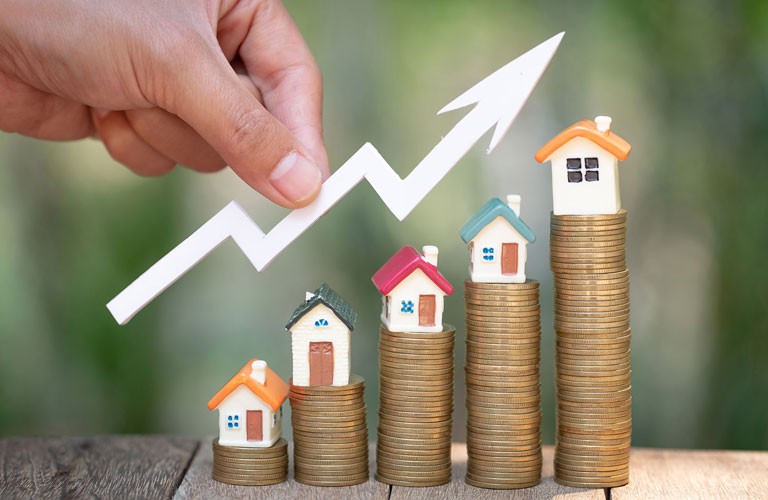 Over the past year, average property prices in Nottingham have increased by 18%, with the average property now worth £216,446*
As the Stamp Duty Holiday price threshold drops, the demand for properties still remains above pre-pandemic levels!
Rising demand coupled with a record sale to stock ratio, has contributed to 13.4% annual house price increase in June, the highest level since November 2004.
With many households undertaking a lifestyle re-evaluation following the pandemic, huge demand has been caused, leading to record house price growth.