If you want to sell your property, you need to remember that appearances are paramount.
With many years experience in successfully marketing properties, we know what works. Here are our top tips on presenting your home.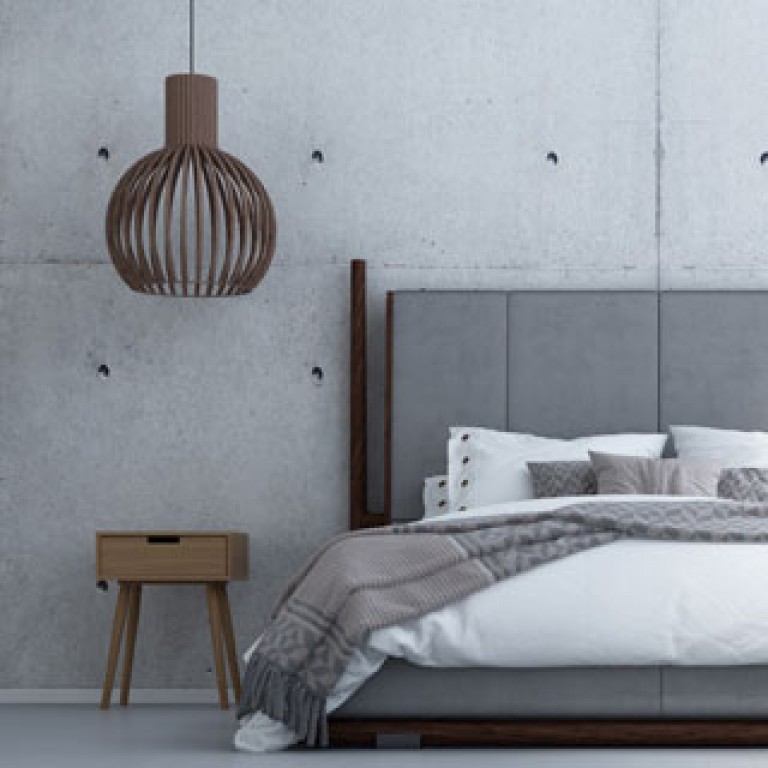 First Impressions
Good presentation maximises the desirability and value of your property. That is why we take great pride in ensuring your property is presented in the best possible light. Every property we are entrusted with is visited by one of our photographers who produce the images that form the basis for marketing your property.
These photographs, together with the video tours, colour floor plans and a location map, are then used in our extensive marketing program. We have put together a helpful guide for you to assist us in getting the property ready for marketing.