Are you looking to buy a property but not sure where to start?
Read our step by step guide to the process of buying a property and find out all you need to know.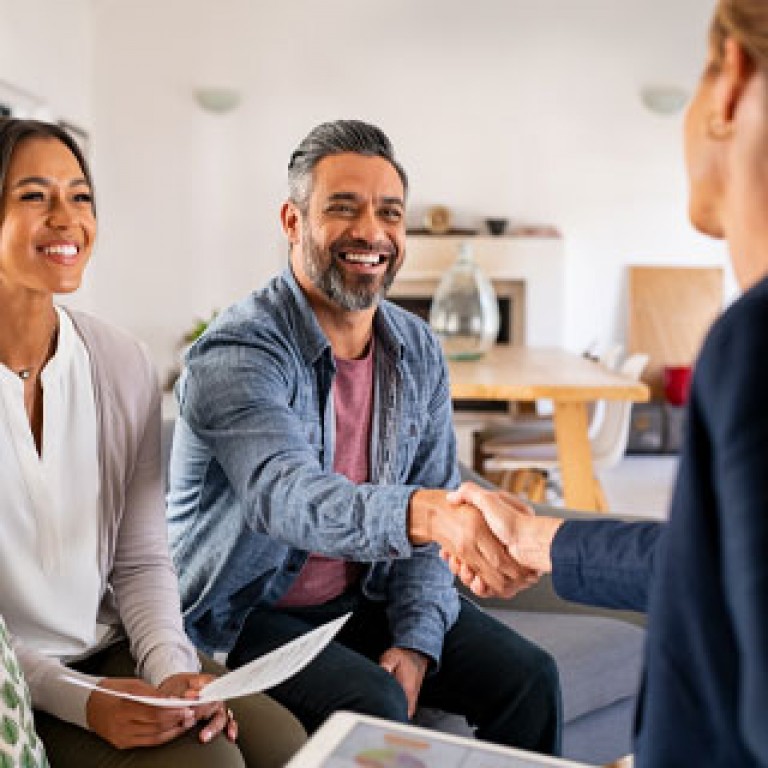 1

Arranging Your Mortgage

Deciding to buy a new home is exciting. Before you start with your property search, it's best to know how much you can afford to spend. A financial advisor or personal bank is the perfect place to start. At this point, you should be able to obtain a mortgage in principle and this puts you in a strong buying position by showing the sellers that your finances are in place.

Royston and Lund work closely with Rhodes Wealth Management which are a senior partner practice of St James' Place. Rhodes wealth management offer a wide range of services from mortgage advice, advice around pensions, future planning, investments and much more. Contact them here to arrange them to call you.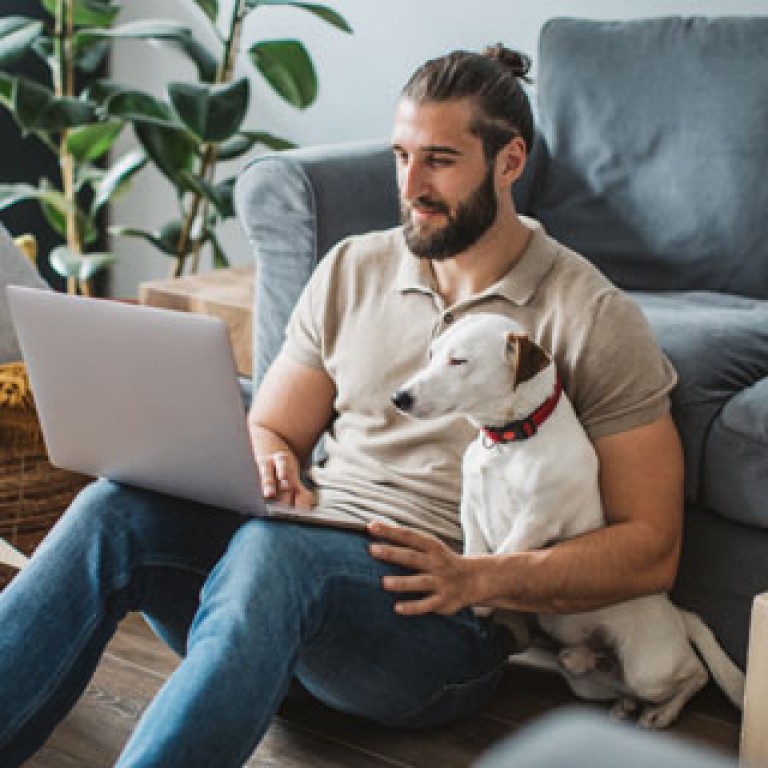 2

Register for instant property alerts

Once we have a clear understanding of your requirements we will keep you updated with suitable properties via email and SMS alerts.

Register with Royston and Lund by contacting the office or filling in the contact form below, that way we can inform you in advance of properties coming onto the market. We also upload all of our properties for sale to the leading portals such as Rightmove, Zoopla, and many more.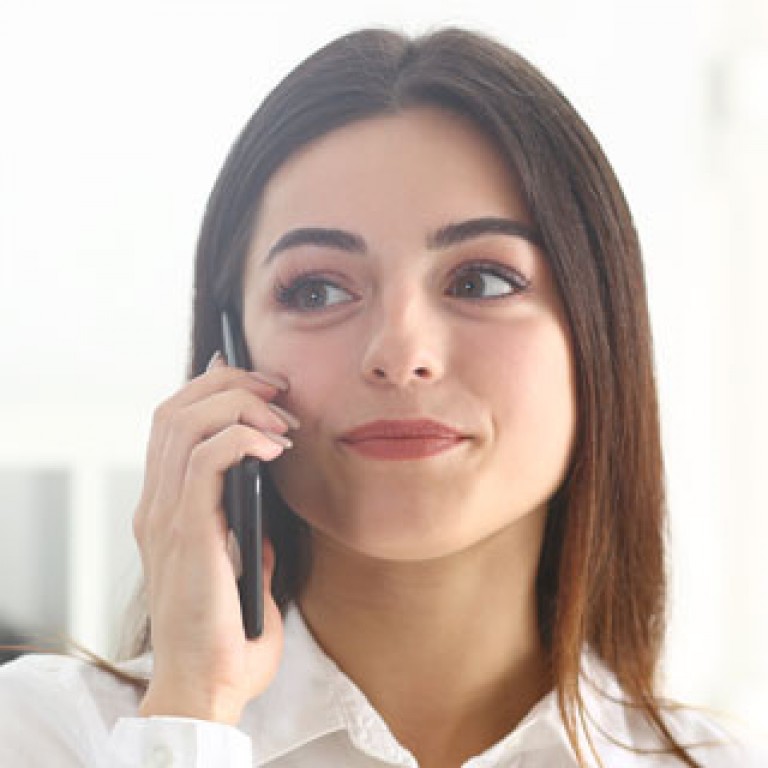 4

Making an offer

Finding your perfect home can be a really exciting time and the next step is to secure the property! Contact us to put your interest forward on your chosen property and we'll advise you on how to proceed. Your offer will be put forward both verbally and in writing to the vendor, stating any special conditions. Once your offer has been accepted you will need to instruct a conveyancing solicitor.

It is essential that you instruct someone you can trust to work with you to make the process as easy and stress-free as possible. If you would like a recommendation, we can confidently recommend one of solicitor's practices that we frequently work with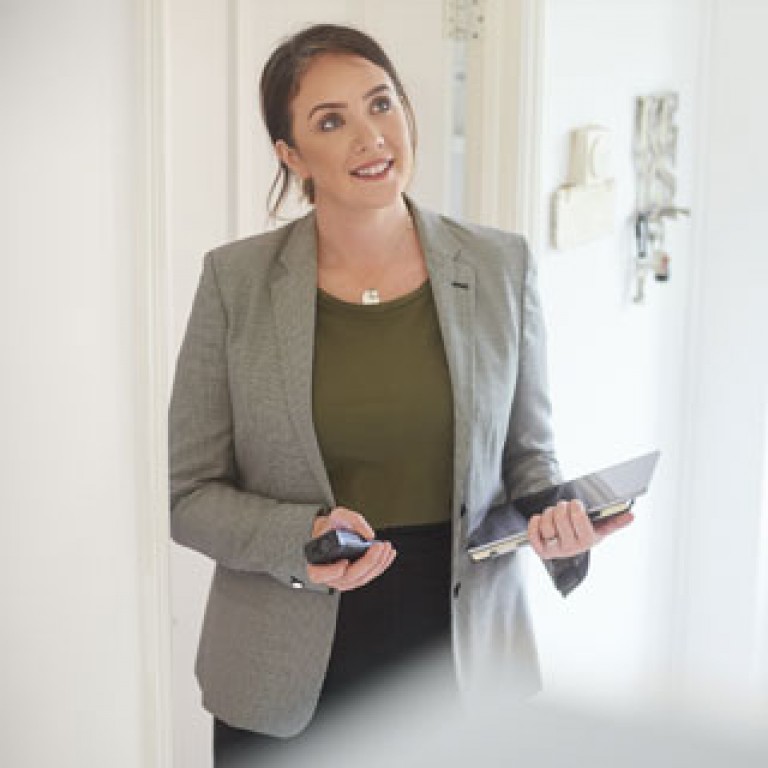 7

Survey and mortgage offer

Most buyers will instruct a survey and if you are obtaining a mortgage then this will be essential. A surveyor will visit the home you want to purchase to evaluate the building condition and price. The surveyor will file a report that goes to the mortgage lender and to you, the buyer.

Once your mortgage lender has received its copy of the report and they are satisfied with everything, they will issue a formal mortgage offer – a copy will be sent to you and to your solicitor. Make sure you sign this and return it as soon as possible. There are no legal obligations until contracts are signed.