Are you looking to sell a property but not sure where to start?
Please read our step by step guide to the process of selling a property to find out everything you need to know.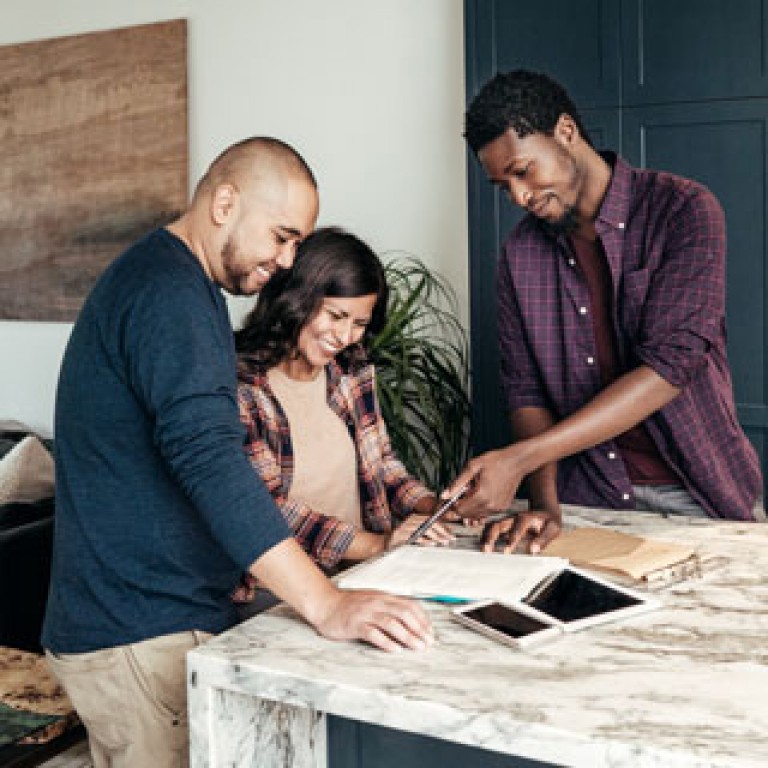 1

Market appraisal

It is critical that your property is priced correctly the moment it hits the market as you only get one chance to make a first impression. The aim should be to sell your property at the best possible price in a timescale that suits you. Being market leaders in the areas that we cover we are renowned for achieving goals such as these. Our expert valuers all have many years experience, giving you a great insight into the current market place, and ultimately advise you as to what marketing strategies will work best for your own set of individual circumstances.

Call our office or complete our online property valuation request form.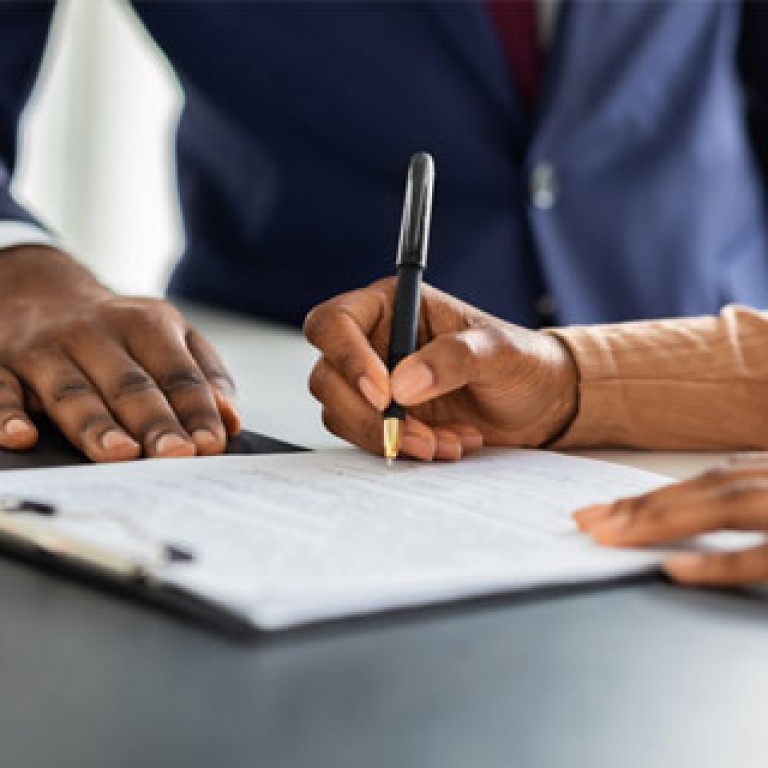 3

Instructing a solicitor

You should instruct a solicitor prior to placing your property on the market. The length of time a sale can take to go through can fluctuate, so it makes sense to appoint an experienced and efficient solicitor as early on as you can. This gives you time to prepare and gather all the information required to sell your property which could make a big difference at a later date, particularly if a chain develops above.

Please contact our office for recommendations on local solicitors.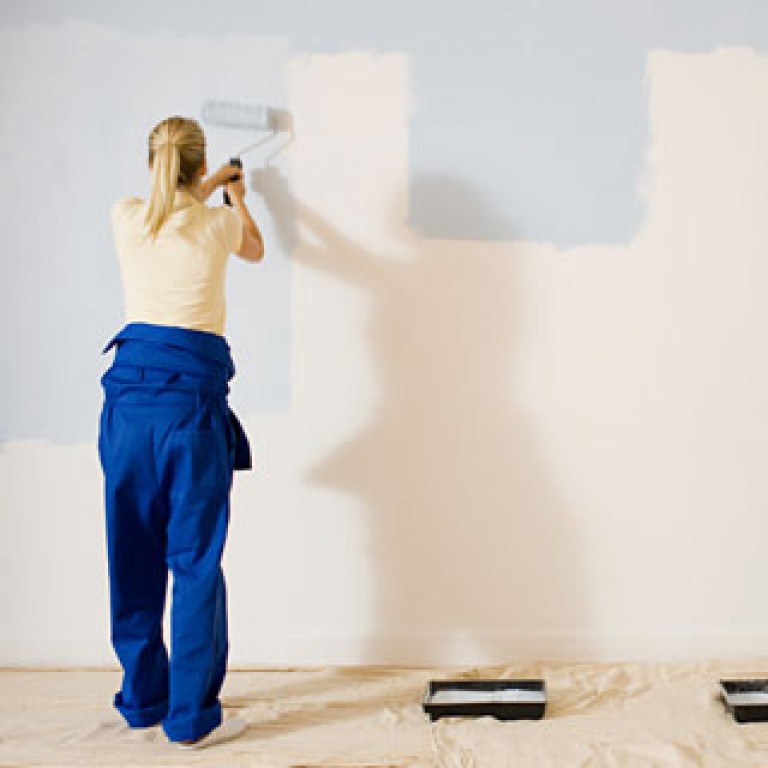 4

Preparing your property for viewings

To enable us to show your home in its best possible light, it's worth considering any DIY improvements that have a positive impact, such as potentially de-cluttering rooms. See our guide to Preparing your home.

Now it's time to create the marketing material that will entice prospective buyers to view your home; we consider ourselves to be very good at this and will ensure your home is captured beautifully. We will help stage each room to produce the highest quality photography and floor plans - all of which will be used in all marketing channels.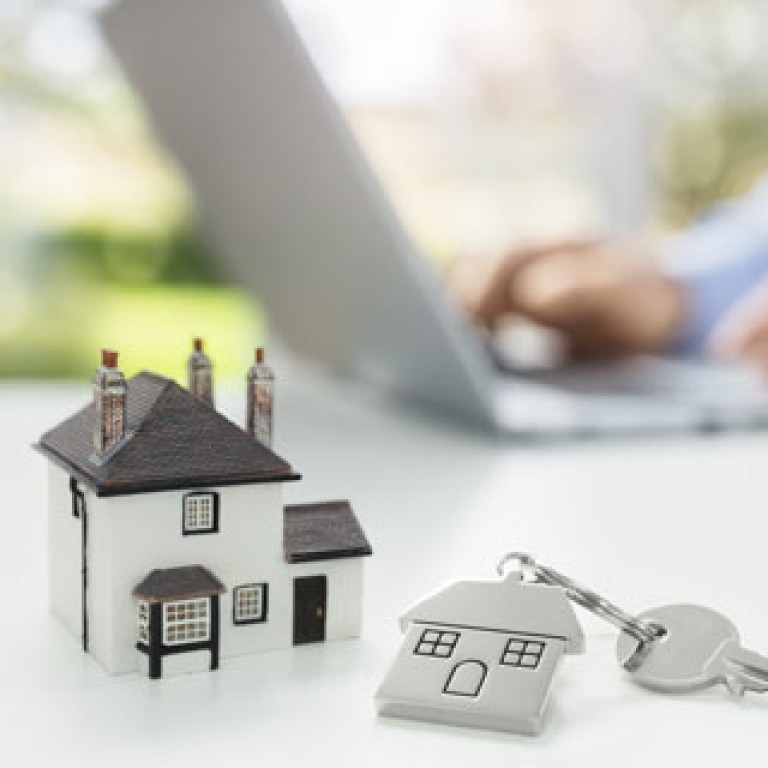 5

Marketing

Making sure your property is seen by the largest number of people is where we really shine.

Through our website, and all of the major property portals, we utilise the very latest tools including video and online content, social media and all conventional means of local advertising, email and SMS Alerts.

We utilise the very best methods when marketing property. Professional Photography, Drone photography, scaled floorplans, guided video tours and feature video tours along with the option of marketing your property from our London office located on Park Lane ensure that your property not only looks its very best but is promoted and marketed in every place possible.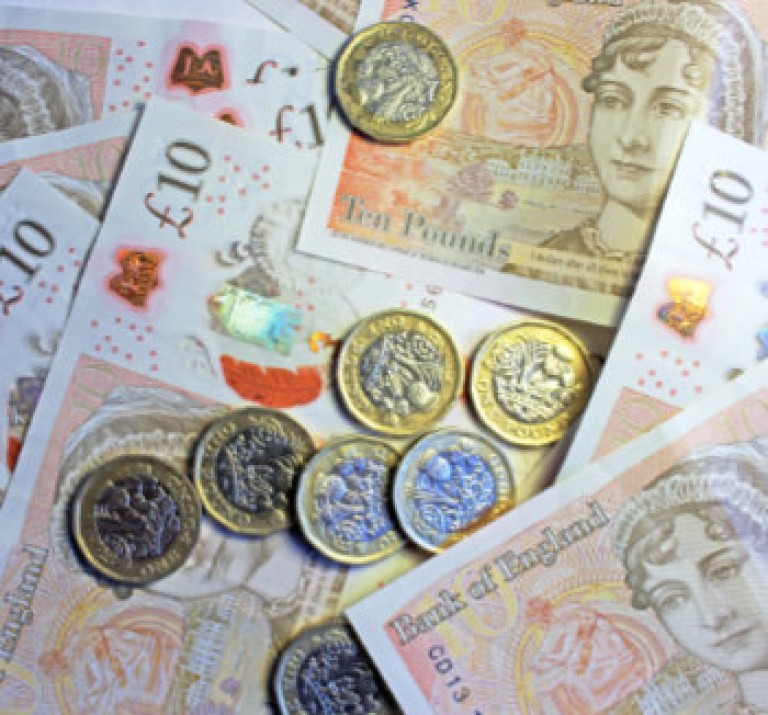 8

The best sales offer

The moment we receive an offer you will be notified both verbally and in writing. We will communicate thoroughly the full situation, including the buyer's position and financial status.

Any conditions or potential complications will be explained from the outset to ensure that the sale runs smoothly and that it complies with your preferred timescale.

Often, the best offer is not necessarily the best offer. This can depend on loan to value percentages, agreements in principles, the length of a potential chain to give but a few examples. Our expert negotiators will advise and give detailed information on each potential buyers set of circumstances.
9

Offer agreed and solicitors instructed

Congratulations! You have accepted an offer and the sale can begin.

As your estate agent we will absorb much of the administration work and communication throughout the sale. We will prepare a memorandum of sale and send this out to all parties, including both solicitors.

To ensure a sale runs smoothly through to completion with your designated sales negotiator.

Not only will your sales negotiator monitor your sale but will also monitor any chain you are involved in to make sure your moving process is as smooth as possible.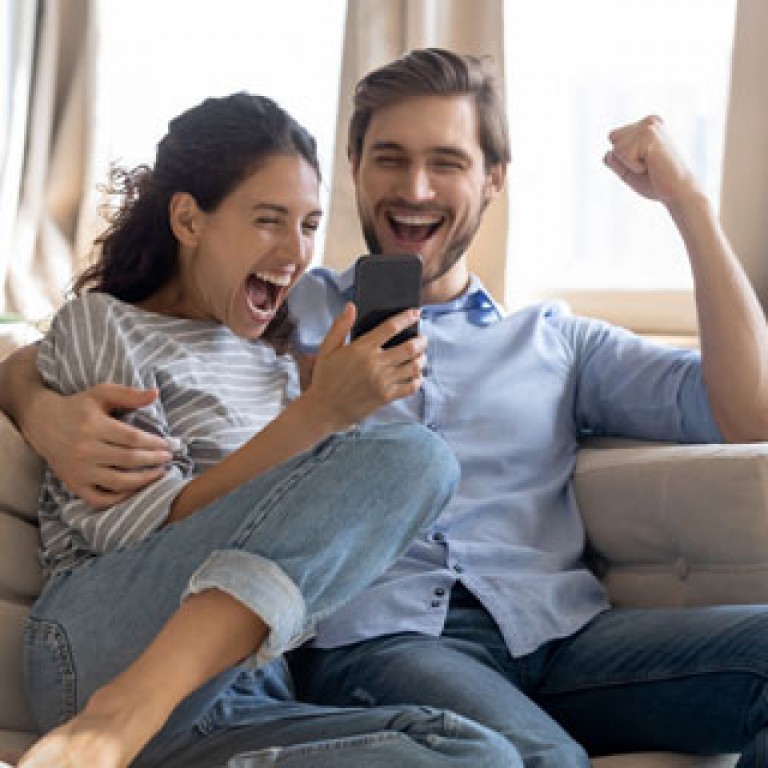 12

Completion

Completion is when the balance of funds arrives with your solicitor. Once they have confirmed safe receipt, they will then contact us to confirm that the keys can be handed over to your buyer - the new home owner.

Congratulations, your property is now sold!